Today features
Inkkit
, a shop on Etsy that will require pictures to describe. From incredible photography of beautiful products, to adorable packaging of said products, well, take a look.
DISCLAIMER: All images included in this post belong to Inkkit.
I have ordered from Inkkit several times. At first glance, I fell in love. The photos of each item are so meticulously crafted. Flawless. Cohesive. Exceptional. These are the words that come to mind once my brain starts working again. The pictures are just that wonderful. Below are just a few. Honestly, I couldn't decide which photos were the best.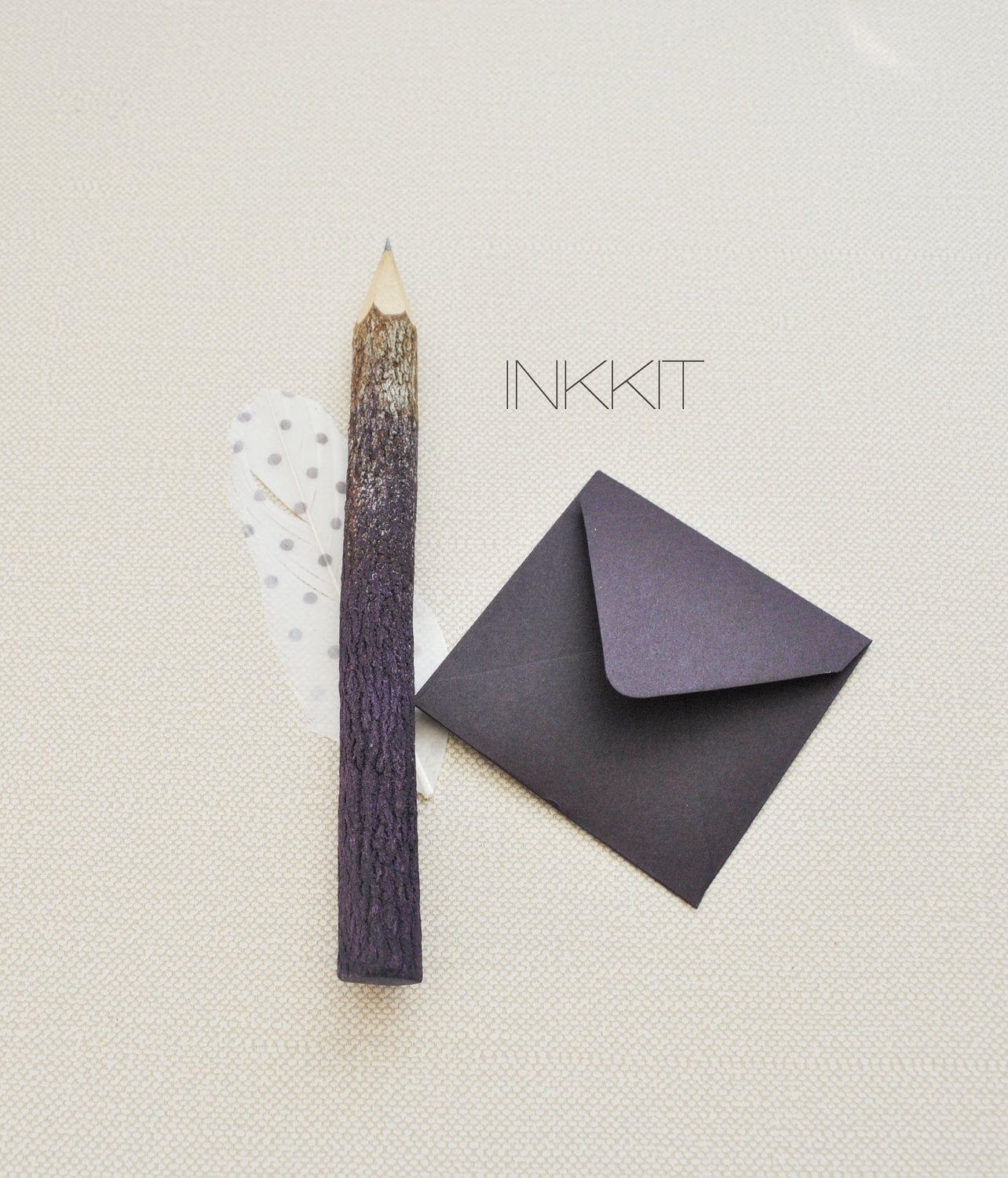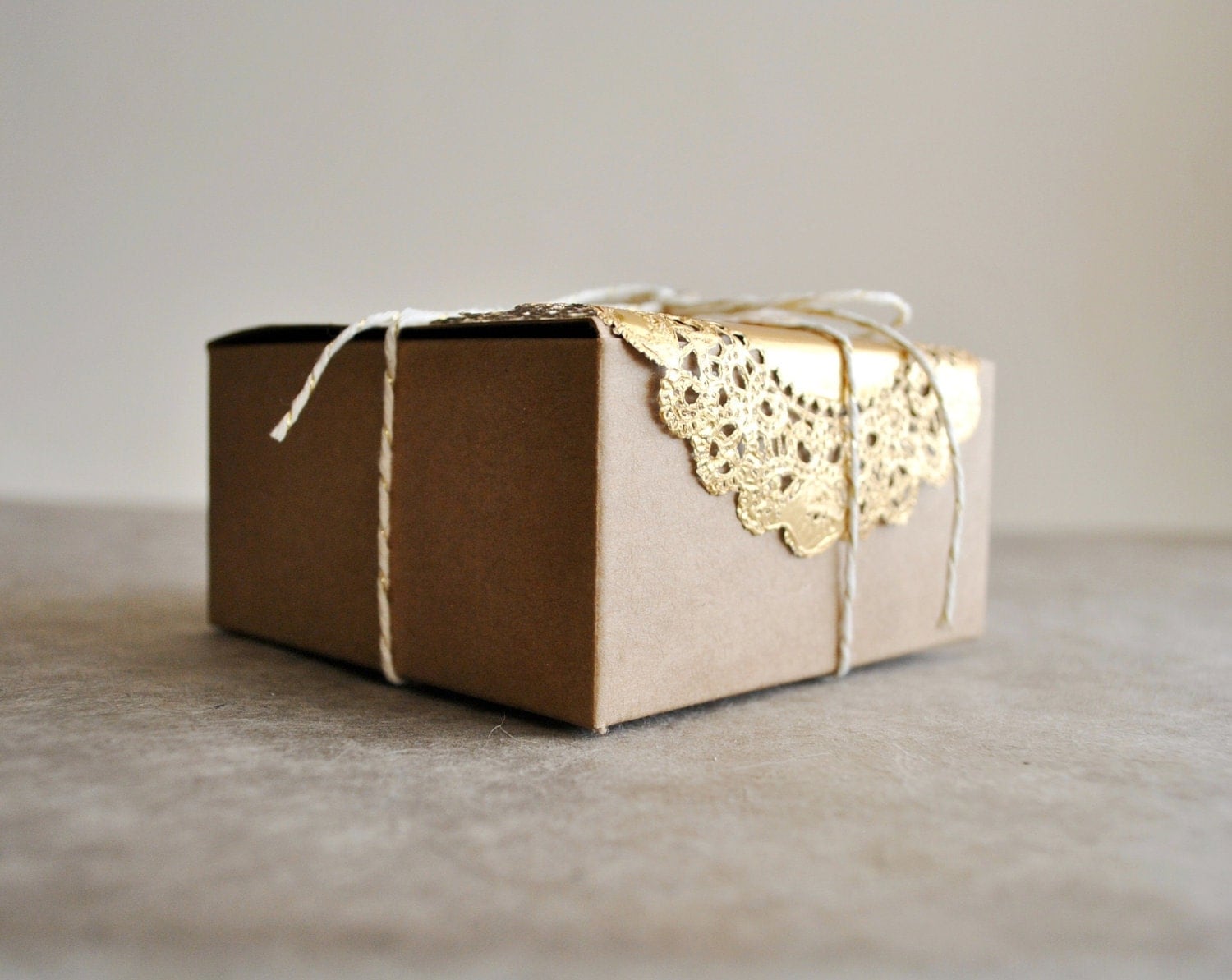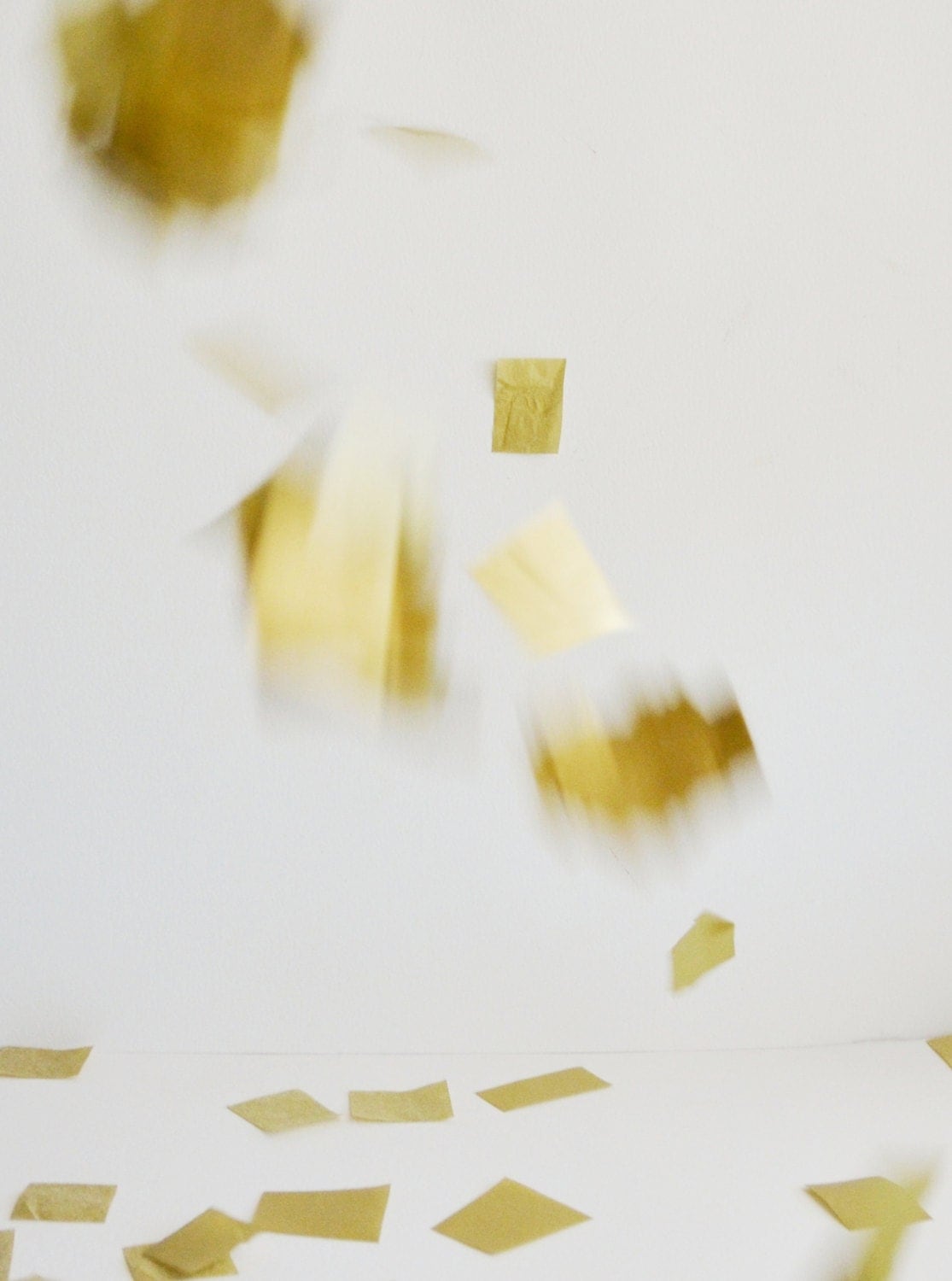 I stopped myself at three. That last picture is tissue confetti. Can you believe that? So perfect!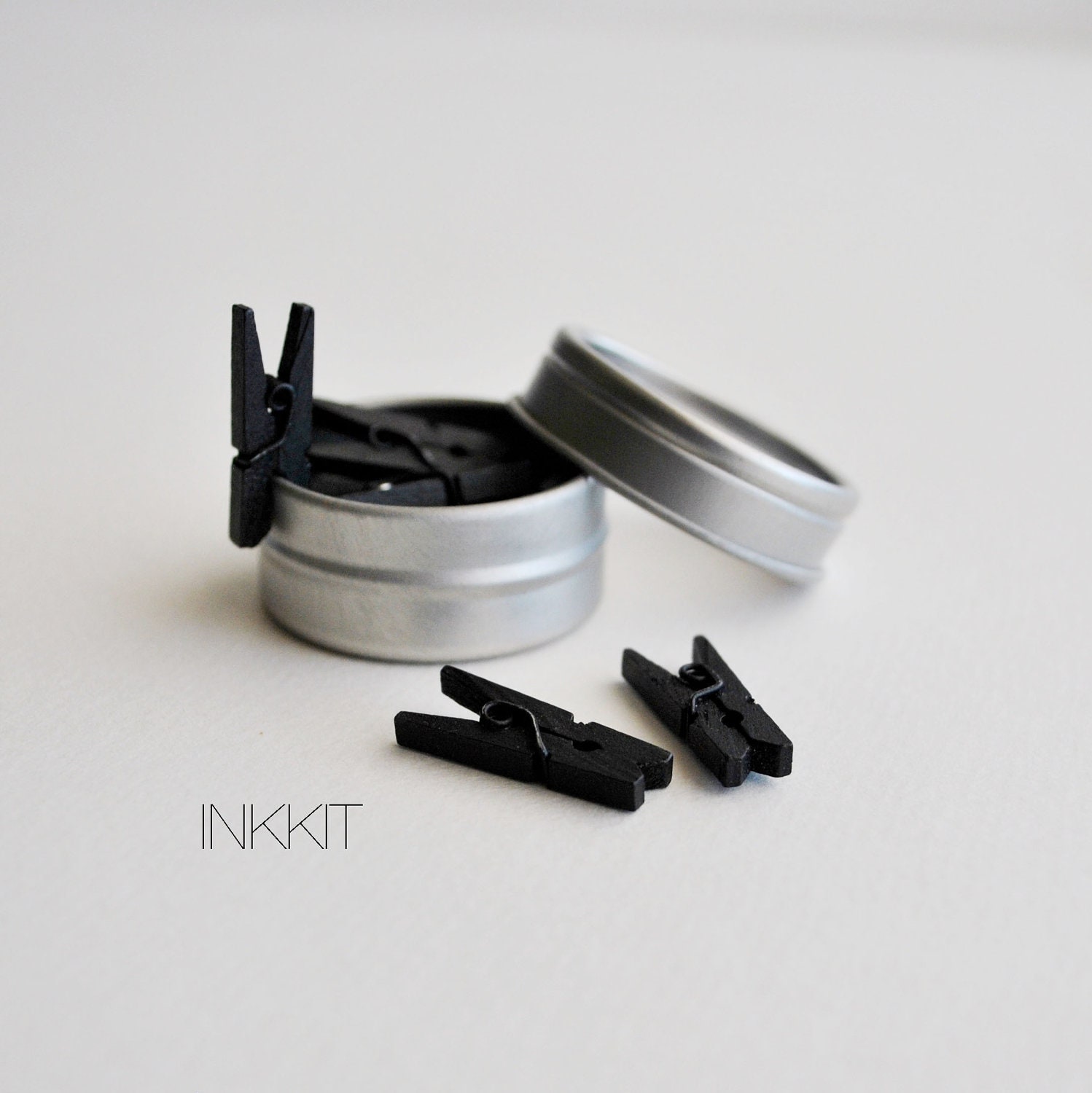 My first order contained a tin of these adorable stained mini clothespins. They arrived sealed in a tin, with a sticker, in a little bag, in a little kraft bag, sealed with washi tape. My heart didn't stop pounding for a solid five minutes, I'm sure. It was like opening a gift made especially for me!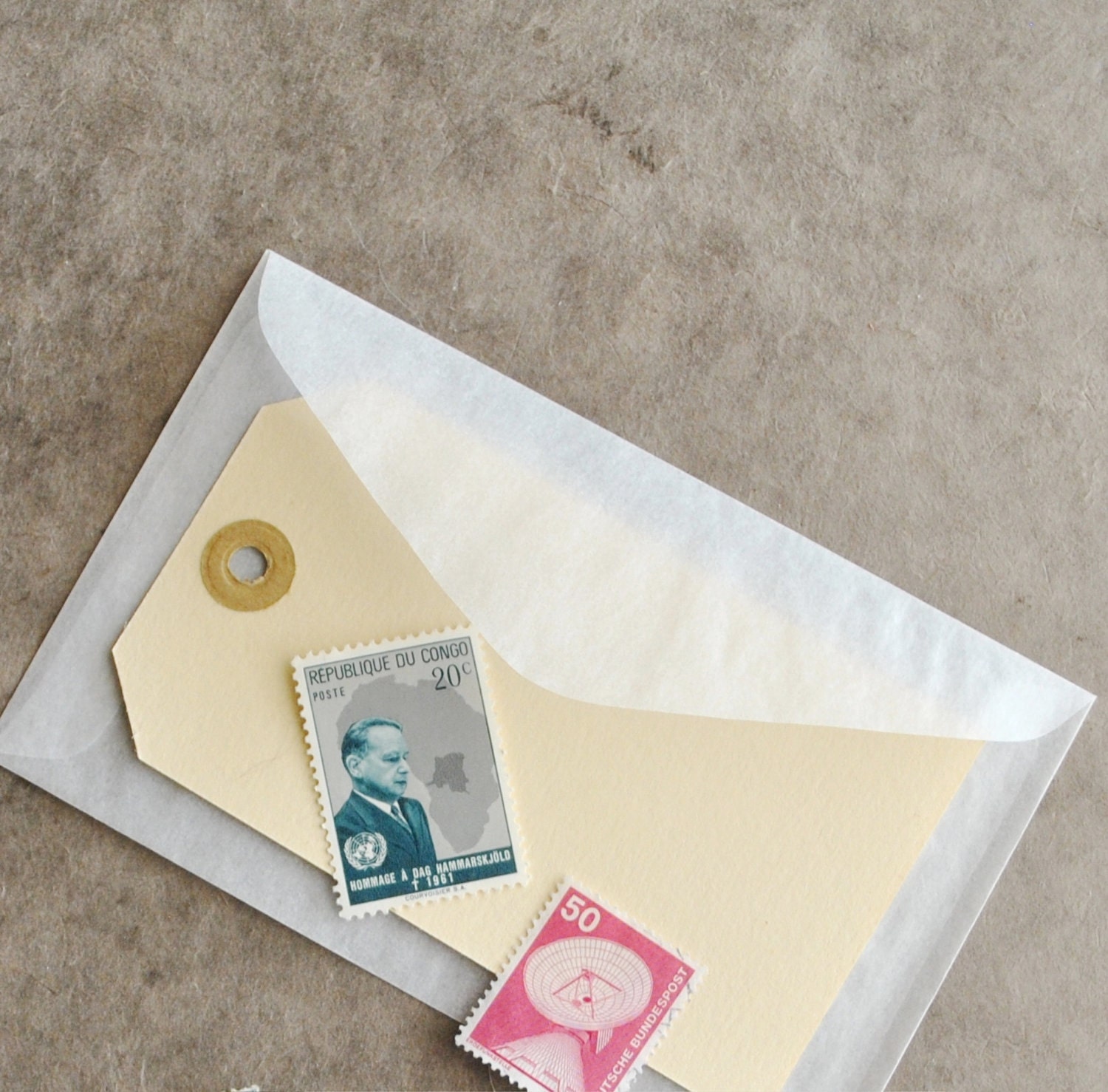 I love glassine everything. When I saw this picture, I knew I had to buy the glassine envelopes. At $3 for ten envelopes, tacking on an additional .50 shipping, I was in heaven. I found a tutorial at one time to make clear envelopes, and even though I tried, they looked pretty awful. I'll try again someday, but in the meantime, I'll totally, completely suffer with these glassine envelopes. Seriously, I'm suffering over here. Totally.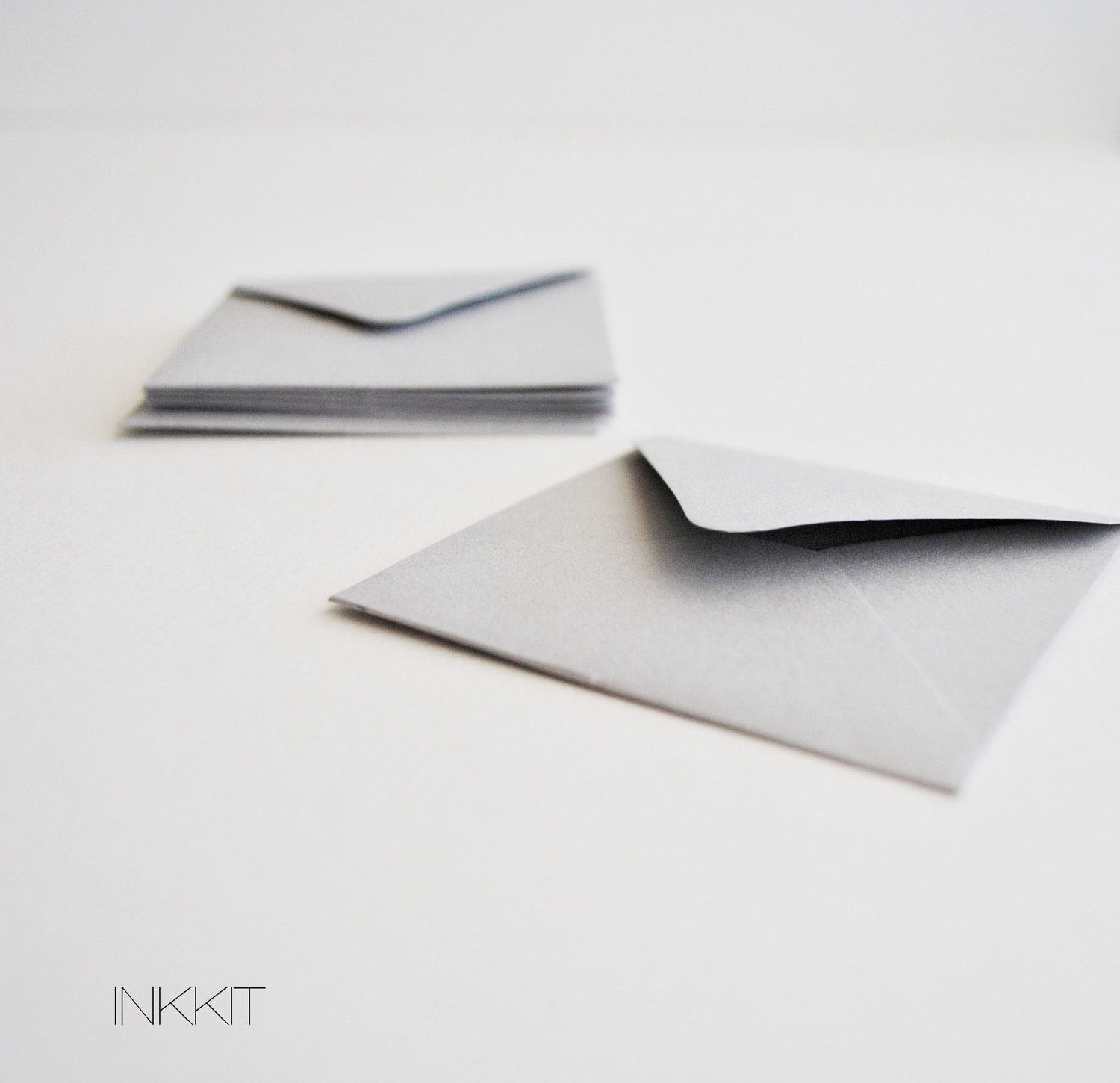 My favorite color is grey. I love grey, and I love miniature versions of big things. With those two things in mind, it's almost as if these little grey envelopes were made for me. $3 for ten, plus .50 shipping, and once more I am ecstatic!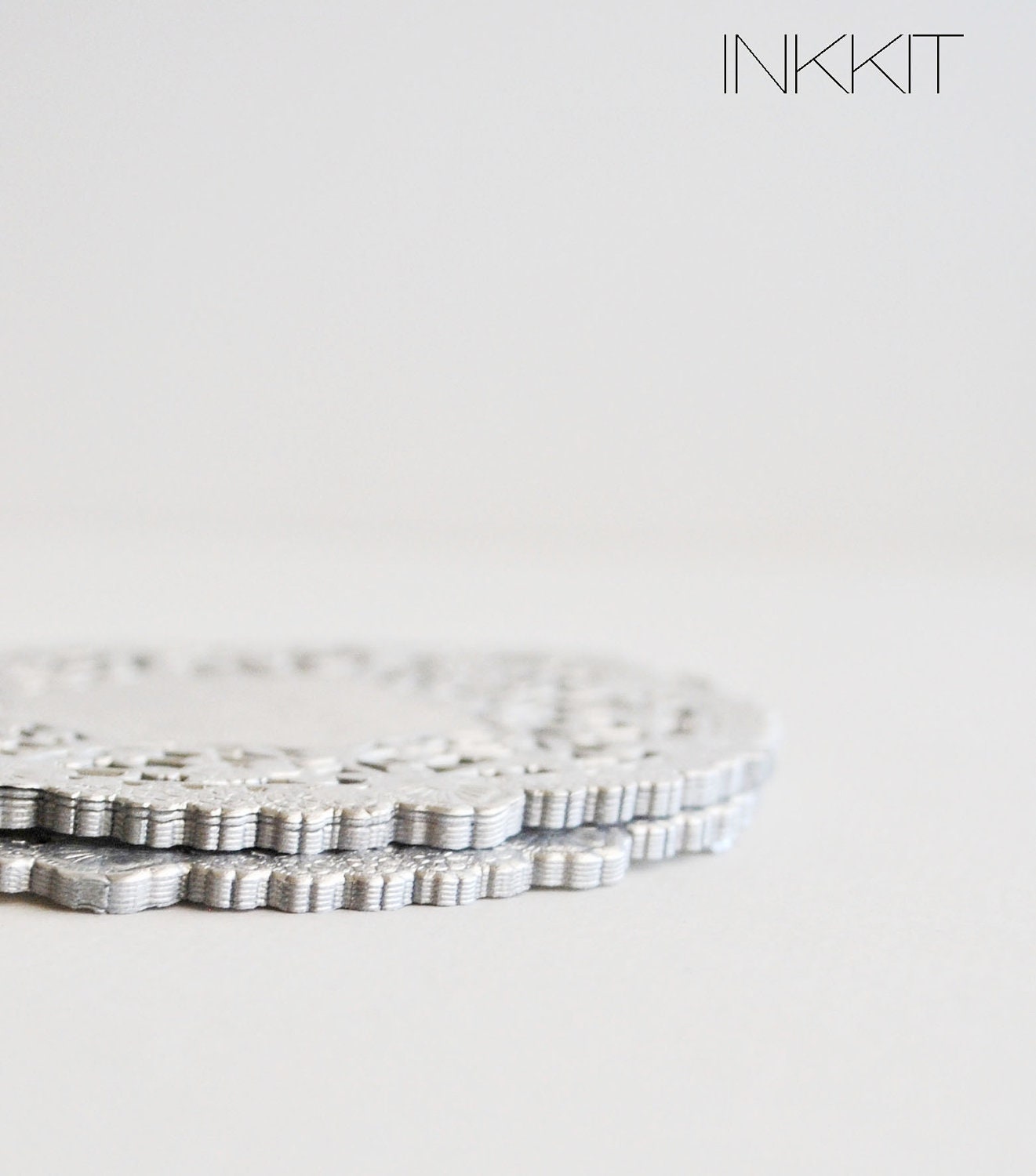 Silver doilies. I never realized how epic doilies were until I saw someone use them in a tutorial. White ones are nice, but silver? I fell in love. Ten doilies for $3.50 plus $1 shipping seemed quite reasonable to me. The only issue? I don't think I'll be able to part with them. They are just that gorgeous!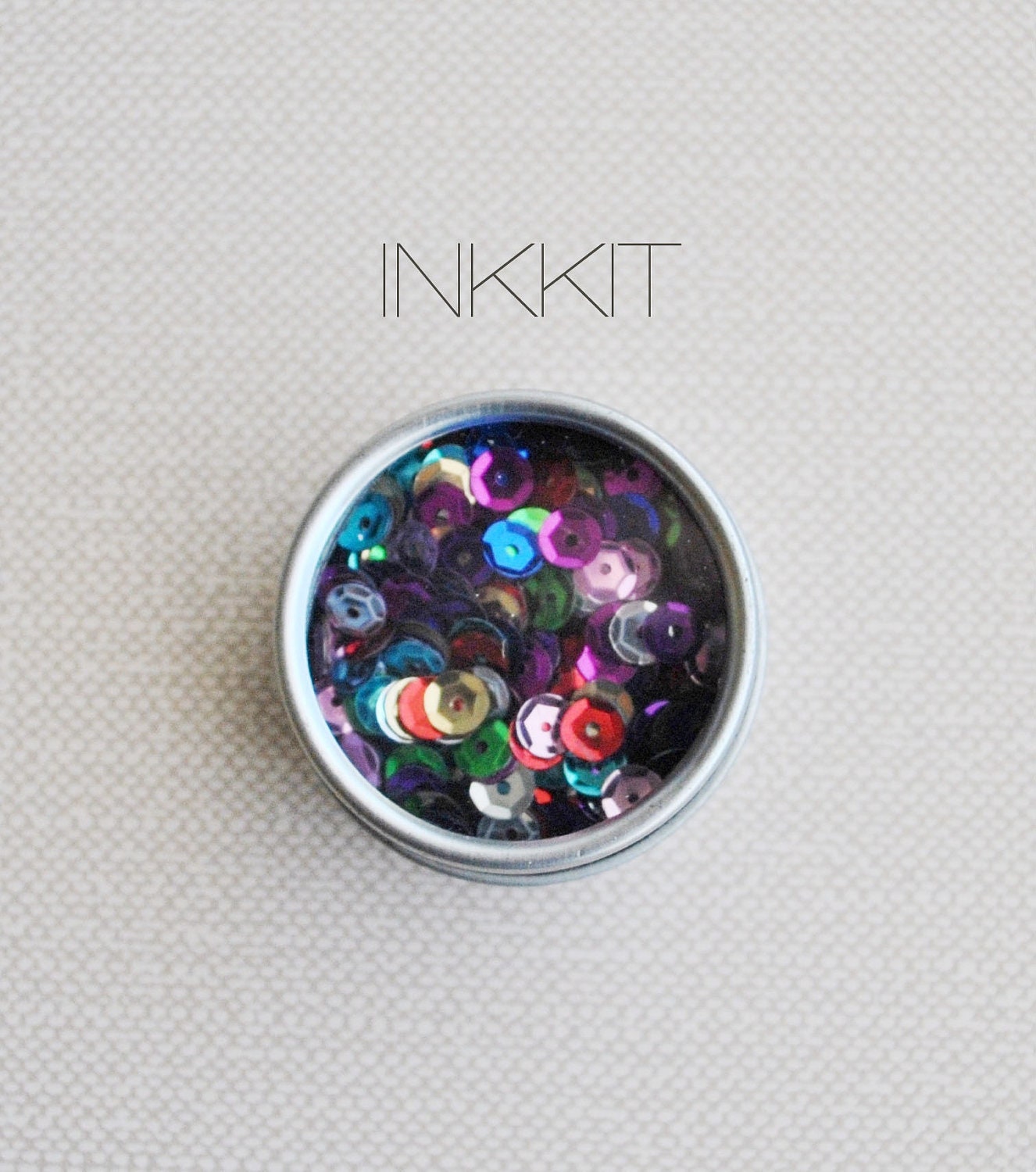 Lastly, we have the full half ounce of rainbow sequins. Just look at that color range! Look at the details of this one photo! $3 plus $2 shipping? Done. No questions asked.
Okay, I have to literally force myself to shut the tabs so I stop staring at the pictures in the shop. I'm great for business, but my wallet frowns at me constantly. So we can easily remedy this situation by all you lovely viewers going to purchase something from Inkkit!
Remember, these pictures depict exactly what you'll receive in terms of the exact product, but when you receive your package? It's a complete surprise. I knew what I bought the last time, and opening each item was so special for me. It was incredible. If every Etsy experience was like this, I'd be so broke.
So what are you waiting for? Go make your mailbox happy! Buy Inkkit products!
Happy shopping!