I don't know about you guys, but man! This weekend was rough! If I didn't schedule Sunday's post to go up at a specific time last week, it never would have gone up until today. I wish I could say the same for Saturday's post, which will have to wait until the weekend, or some down time this week. I must gather supplies!
Anyway! This post is going to cover a variety of address stamps. I also do not have one of these, mainly because I wasn't staying in any one place long enough. Once I head to grad school, I will invest in one. I think three years of my life is a solid chunk of time to get an address stamp, don't you?
Just a warning, however. These stamps will make you ache for a wedding, as most of them are for families or newlyweds. I can understand why, but that doesn't stop me from feeling awkward when I view the listing and enter in my information containing one name. Maybe I'll just buy one for my parents...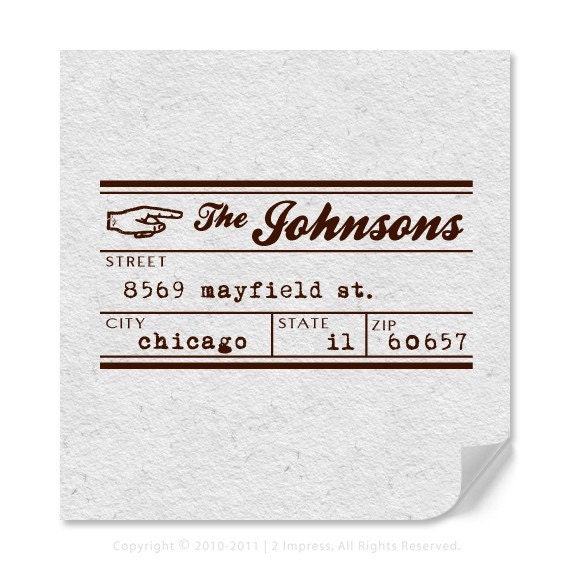 It goes without saying that
this
stamp is my favorite, and it's quite reasonably priced for just under $20.
I adore cute birds, which makes
this
stamp appealing. However, I think I'll wait until I have a family before I pay for it. $45 isn't steep for something beautiful like this, but with my current budget, it's definitely not on the top of my list.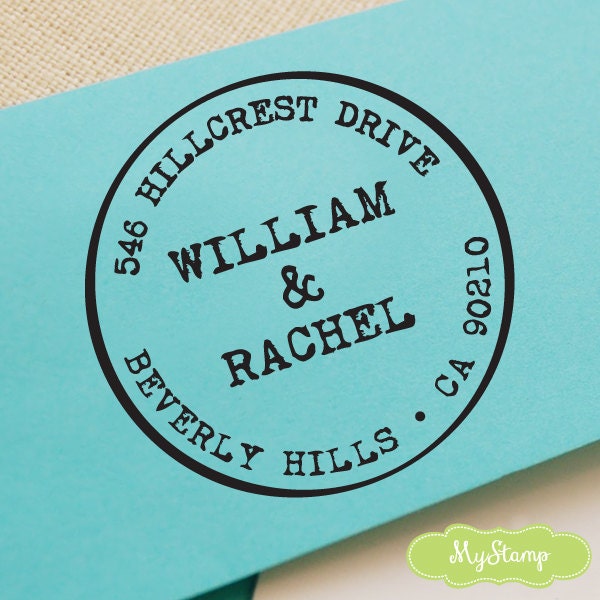 I love the font used in
this
stamp! It runs the cost of the average custom stamp, just under $30.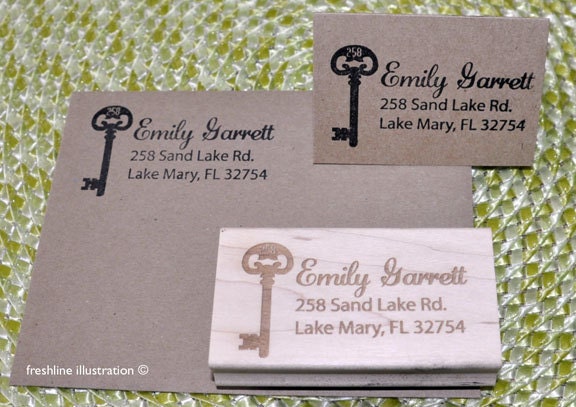 I thought I'd gotten over my obsession with skeleton keys. Obviously,
this
stamp thought otherwise. $45 will land you this beauty.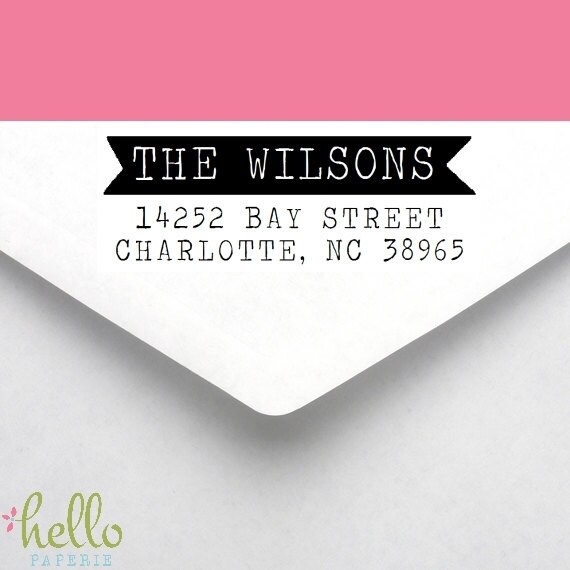 There is something about the mixture of thin font and thick banner that makes
this
stamp so perfect. At $29 for it, I think it runs at a very reasonable price for the quality of the carving.