I'm sure most of you know I am a huge advocate for Etsy. What better way to make that apparent than by featuring a shop every Friday? So let me begin with
Le Box Boutique
.
DISCLAIMER: All images included in this post belong to Le Box Boutique.
I recently ordered some snail mail supplies from this Etsy shop. An assortment of 20 small rolls of washi tape (60 feet total), all my choice, from a wide variety of patterns, all in different colors and sizes, cost me just over $20 with shipping.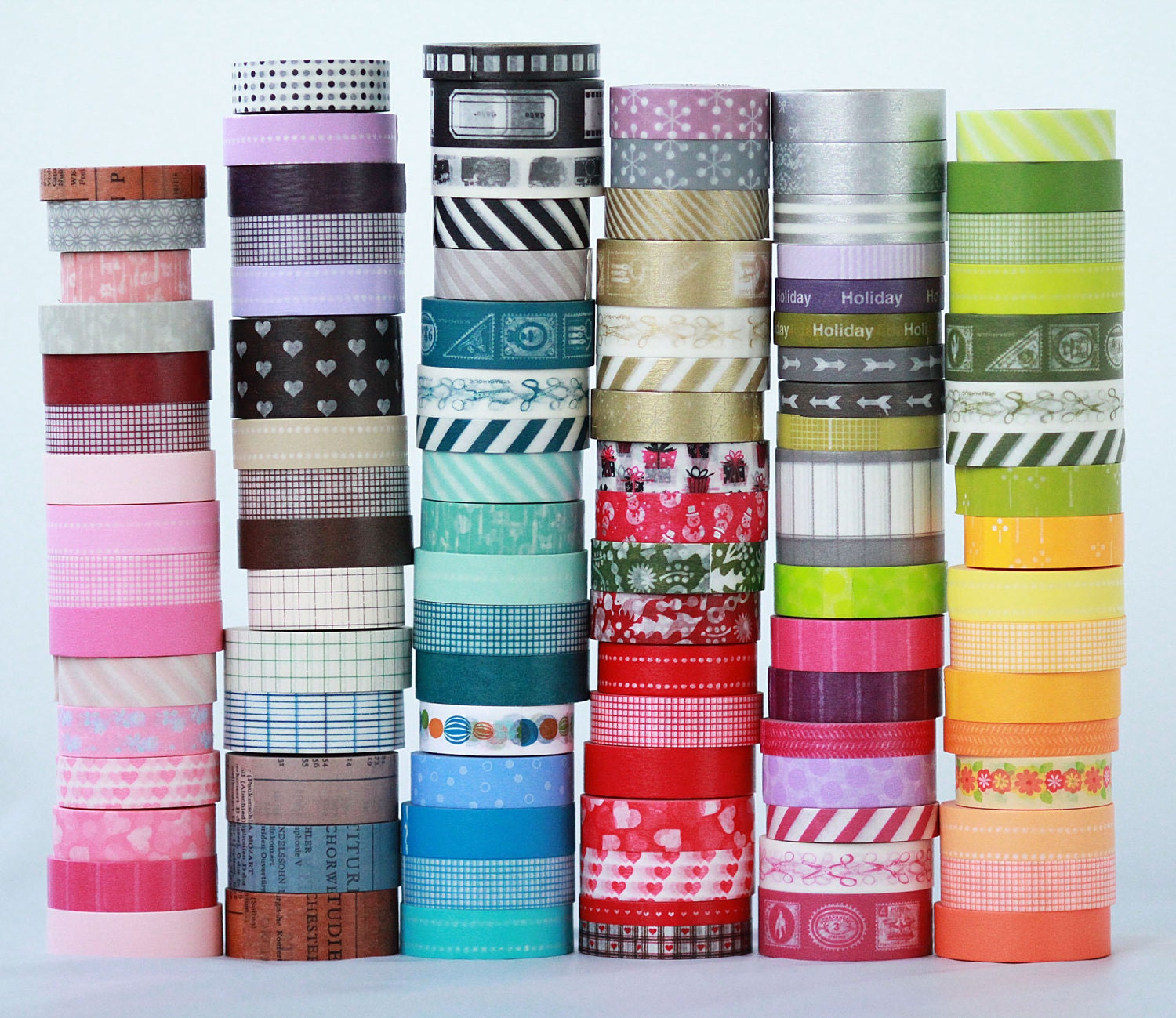 The above photo is only one picture of the offered designs. There are options for fewer rolls and more rolls. Each roll has a minimum of three feet.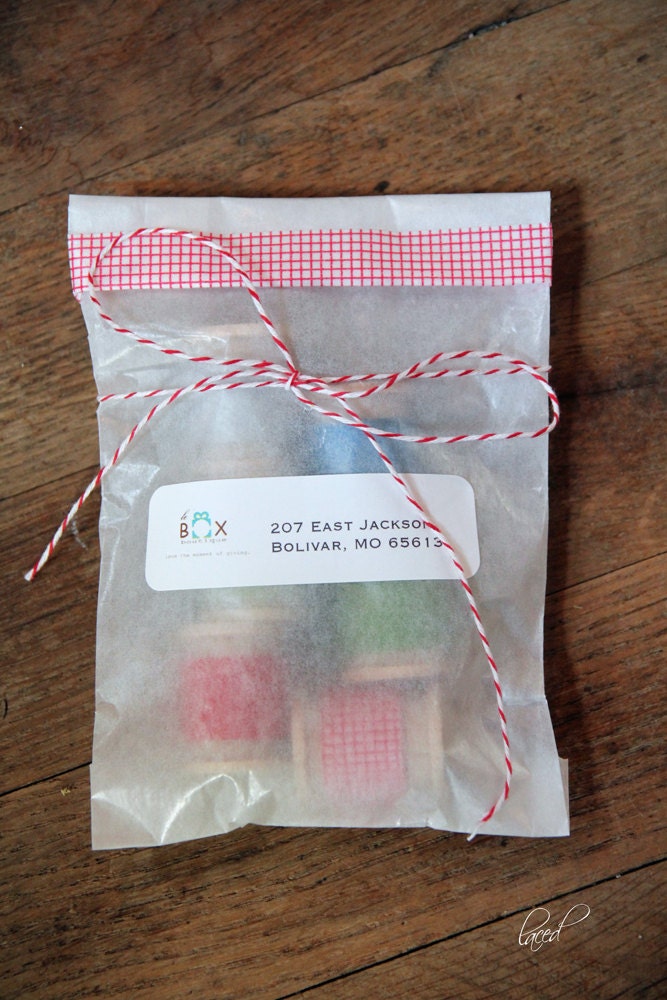 I also ordered several sizes of glassine bags in bulk. I have no idea what I'll do with them just yet, but I'm sure if I stare at my stamps and ink long enough, I'll get some inspiration. I believe the 150 small and medium bags I ordered cost me less than $11 with shipping.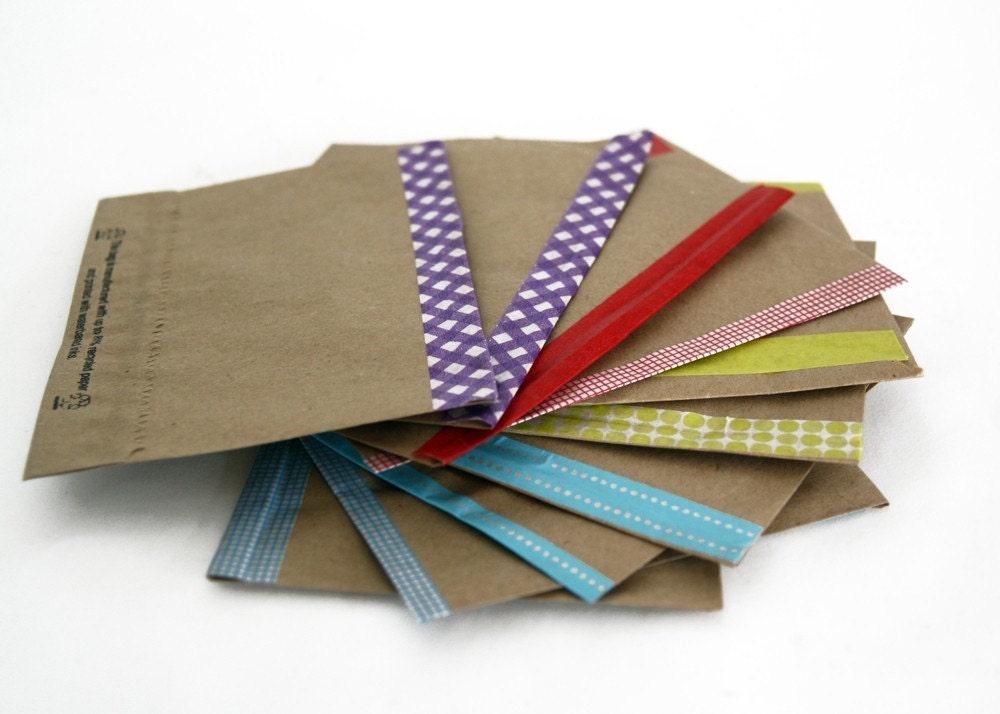 The last item I ordered had, you guessed it, more washi tape! These gorgeous kraft paper envelopes came with my choice of washi tape to seal each one. There are ten envelopes total, each with washi tape, all roughly $9 with shipping.
Of course, I did get a slight discount for ordering more than one item, so shipping wasn't nearly as expensive as it would have been had I ordered each item individually.
The best part about this shop? I received this order only a few days following the transaction! Everything came bundled up with bags and labels and a receipt. Great products. Beautiful packaging. Anyone feeling the urge to go buy something? If so, don't forget to use a coupon code!
Spend $25 or more and get 5% off if you use coupon code:
25FOR5
Spend $60 or more and get 10% off if you use coupon code:
60FOR10
Happy shopping!