Today features
The Fox & the Teacup
, a simply gorgeous Etsy shop that deals with stationery and artwork. My words will never fully describe how beautiful the art is, so I will head on to pictures for you.
DISCLAIMER: All images included in this post belong to The Fox & the Teacup.
I ordered a set of stationery from the shop on January 5th. It took me several hours to decide which set I wanted since they were all incredible. I ended up choosing the following set. It came with 12 sheets of paper, 12 Kraft brown envelopes, and 12 matching labels with a similar design.
All together, it was $19 with shipping ($15 for the actual items I ordered). The owner of this shop designs each of these sets and prints them on high quality paper. Worth the cost? Absolutely. Not only was my package prompt, but it came with a small washi tape seal on the outside, and a darling bookmark and thank you card inside!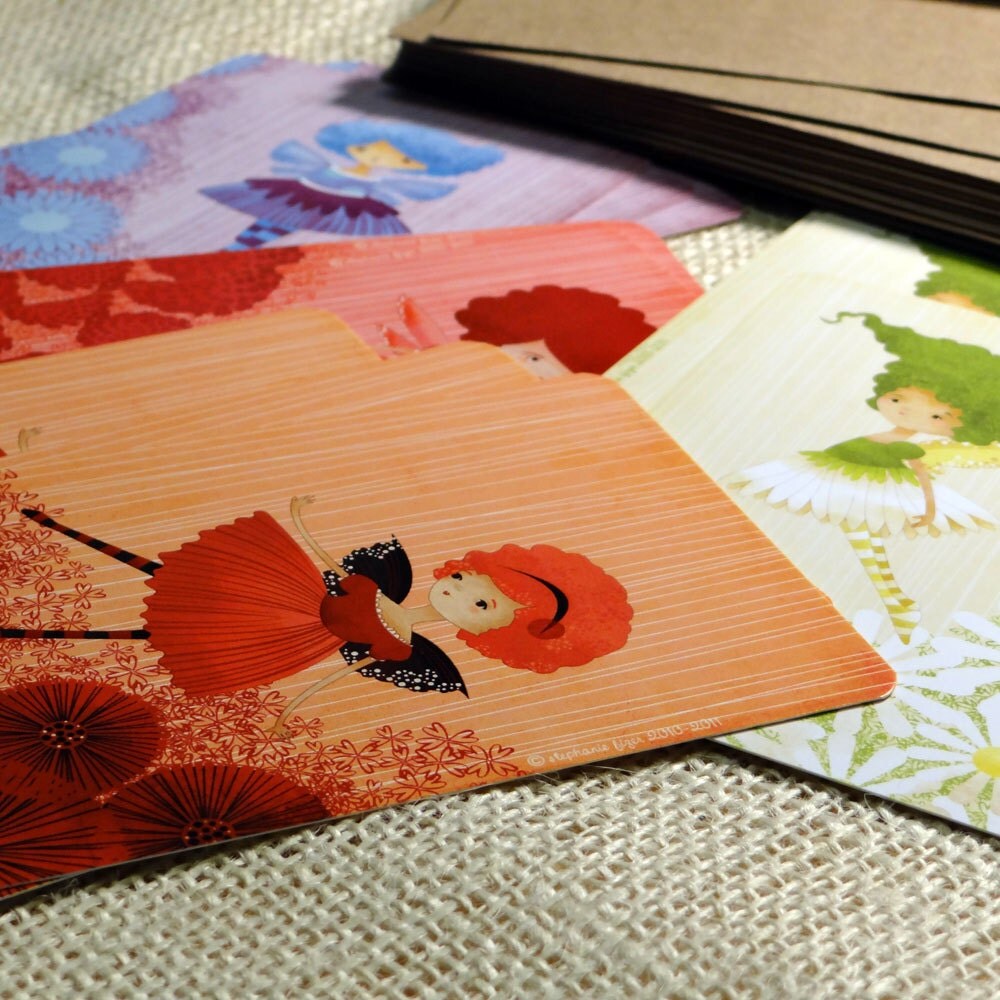 I did not order these postcards, but I came quite close to it. I stared at them for an hour and tried to justify buying them at the same time as the other stationery. I will be back for them in the future. 12 postcards for $10, plus shipping.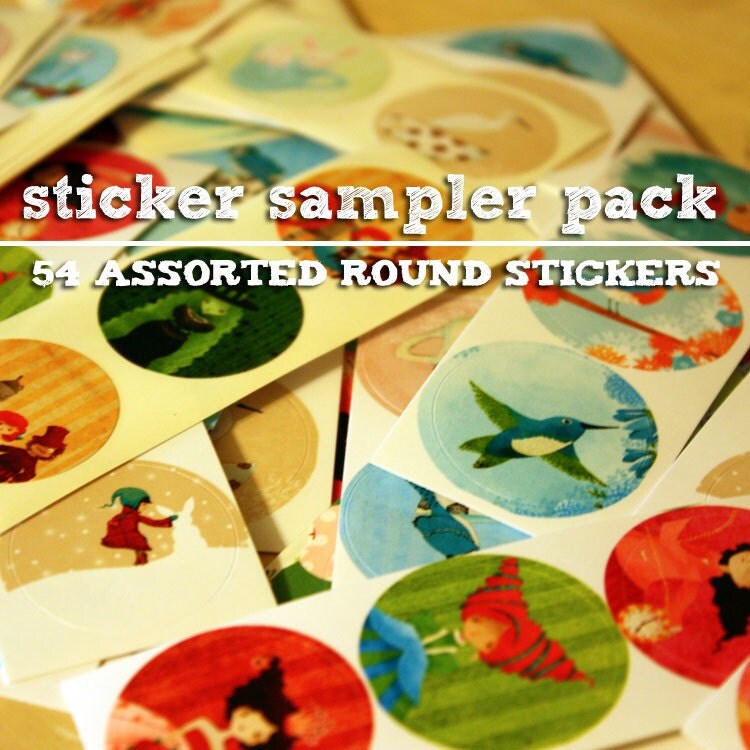 This is a sticker sampler pack that I also want to buy. It's $5 for the 54 stickers, plus $2 for shipping. Aren't they absolutely wonderful?
As with most Etsy orders, the shipping gets discounted for more than one item.
So go ahead and buy something! Support our fellow Etsians!
Happy shopping!