Today features mechakucha808,
a cute little shop on Etsy run by the incredibly sweet Nancy Reames. I cannot begin to explain how obsessed I have become with washi tape (yes, still) and there are so many varieties of tape, it's ridiculously wonderful.
DISCLAIMER: All images included in this post belong to mechakucha808.
I ordered from mechakucha808 this past week. I purchased so many rolls of washi tape, I won't even begin to show them all to you. The following is one set I had my eye on for a bit. I had to stare at the picture for a while first, though. I love that color combination!
I bought seven different full rolls of tape. Seven. The selection is so vast and so reasonably priced that I just could not resist. The packages of washi tape arrived sealed in plastic with adorable stickers to hold it all together.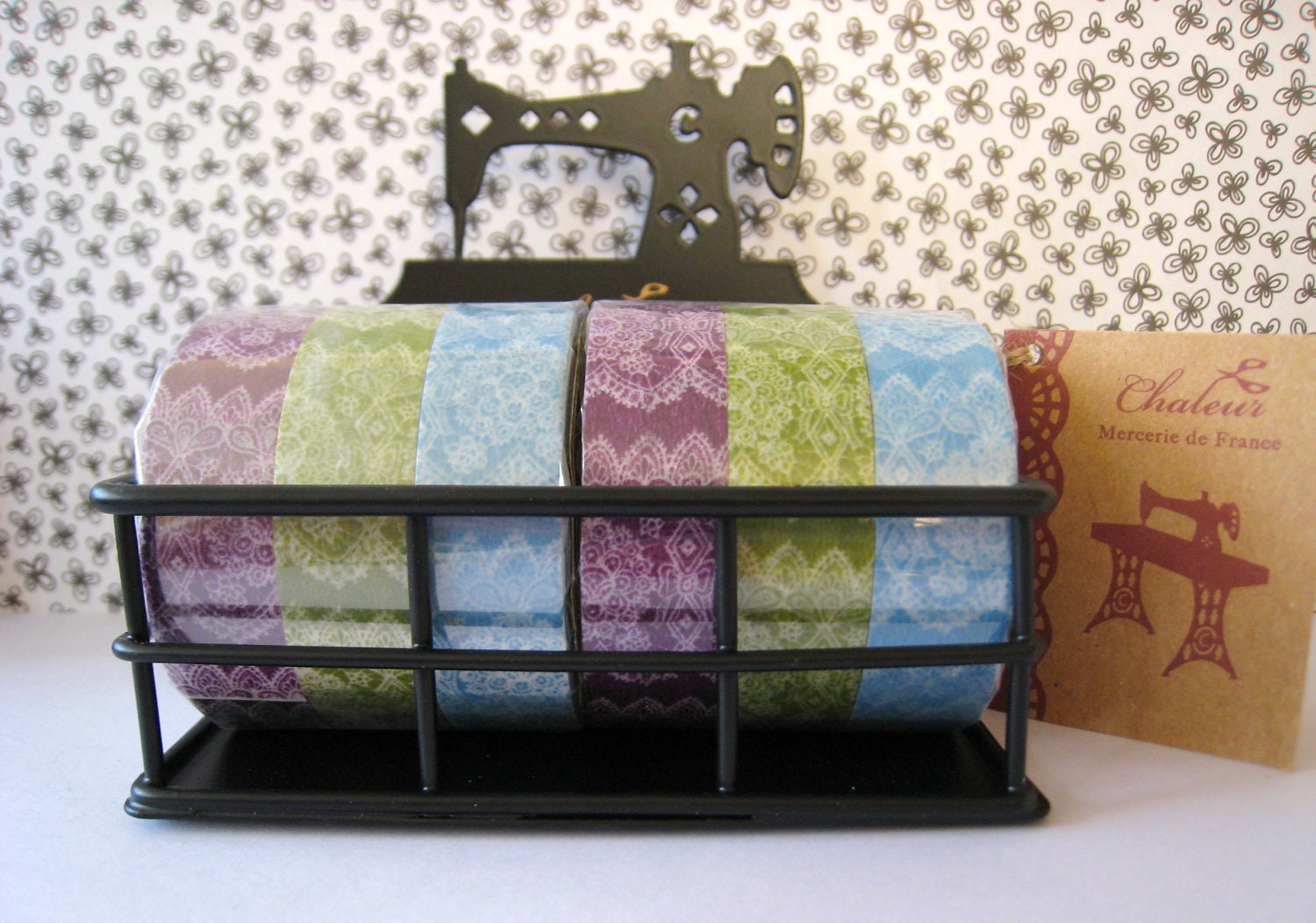 Also sold in this shop are washi tape dispensers and storage units. I can't decide between the above image and the below image.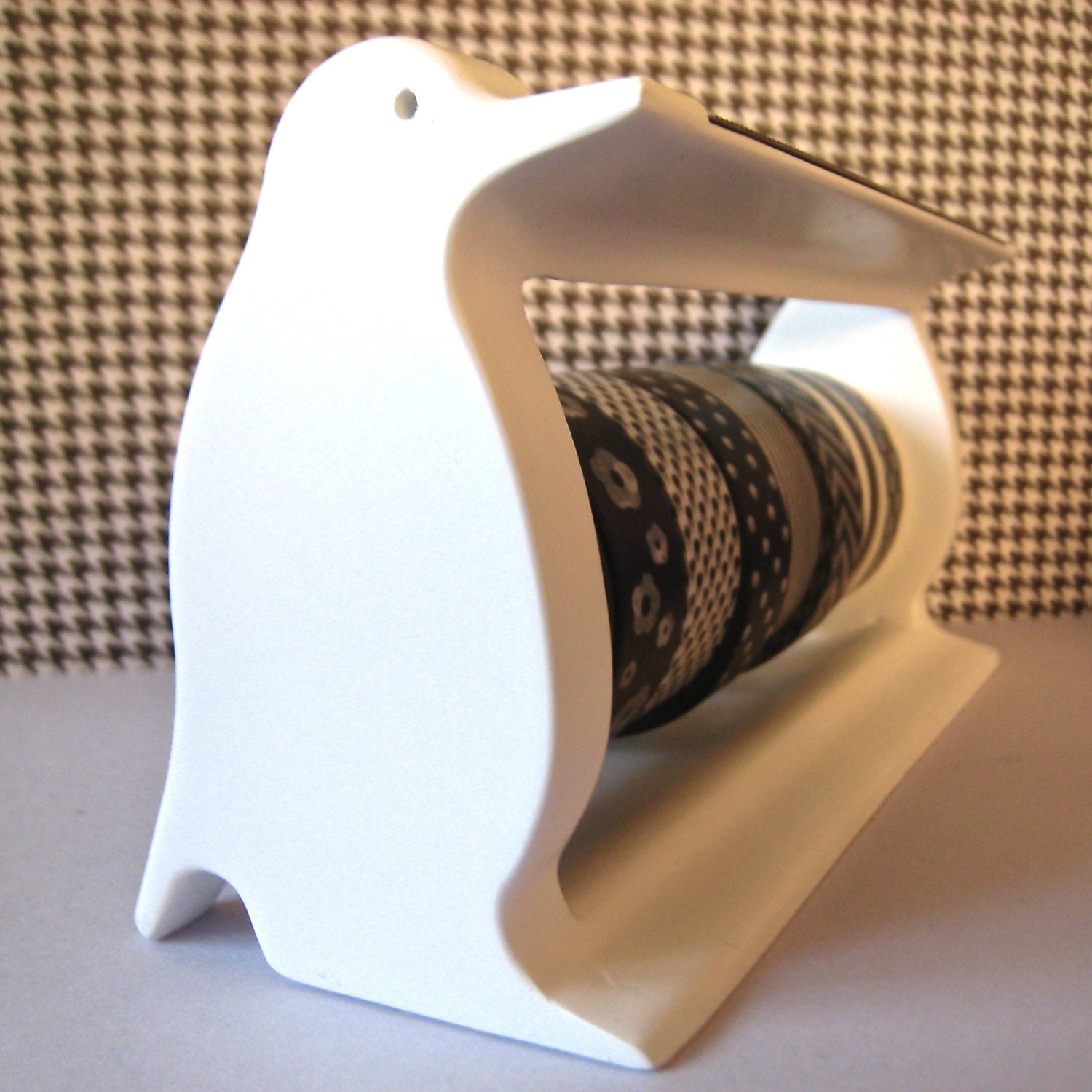 I think I'm just going to buy both once I get my next paycheck. The colors match my dream craft room color scheme, and I'd be supporting an Etsy seller. Win win situation, if you ask me.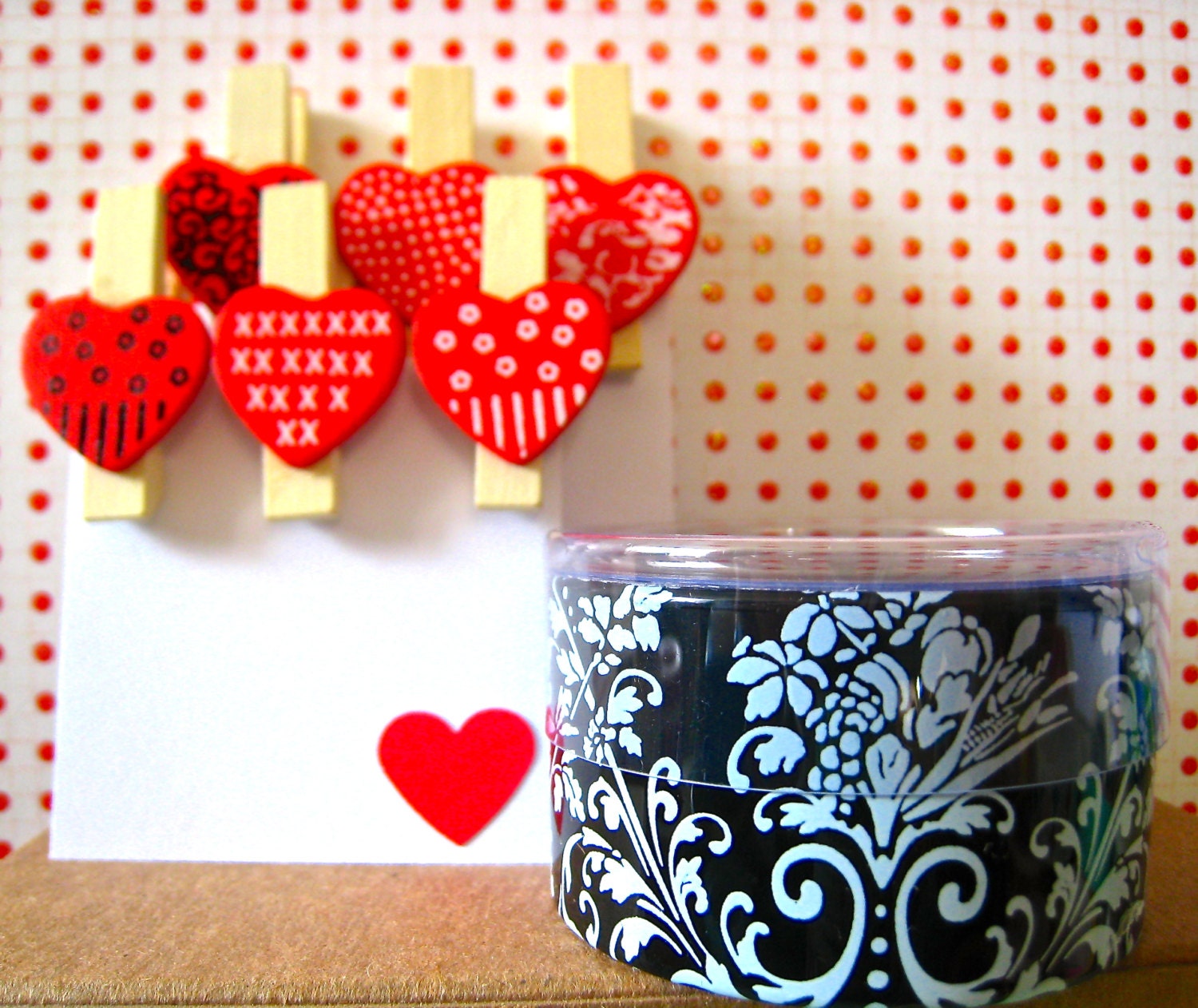 Just another item sold in the shop. These are some really sweet decorated clothespins! I considered ordering these, as well!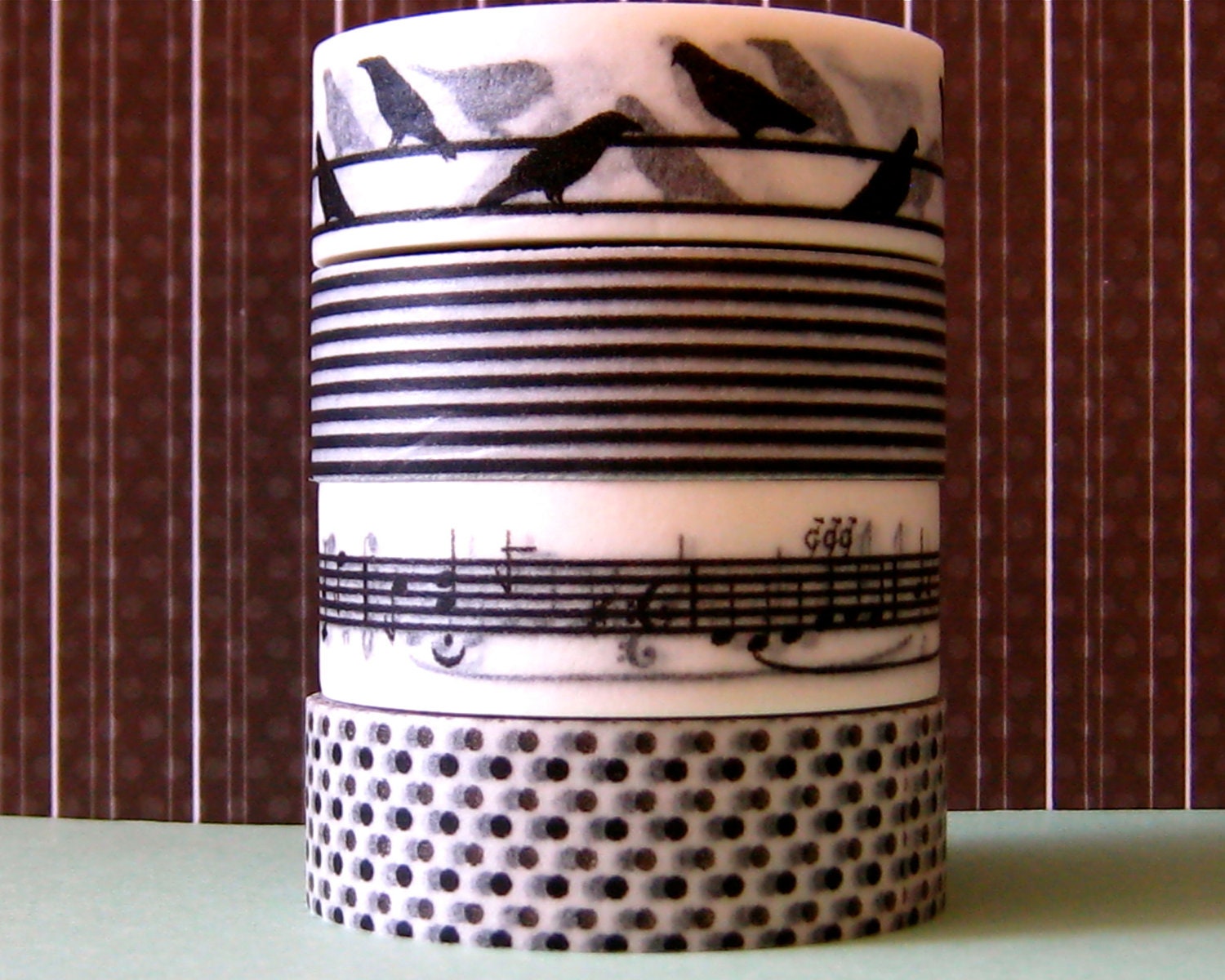 Okay, so I kind of came back and ordered another ten rolls of washi tape after I received the first order. I'm not even joking. The packaging was so perfect. Aside from being individually wrapped, the rolls of tape came in a sturdy small cardboard box decorated with colorful packing tape. Inside, I found all the rolls of tape kept secure with shredded kraft paper.
The perfect finishing touch was the gift included. A small green glass geisha charm! It was so beautiful.
So what are you waiting for? Head on over and buy yourself some goodies!
Happy shopping!